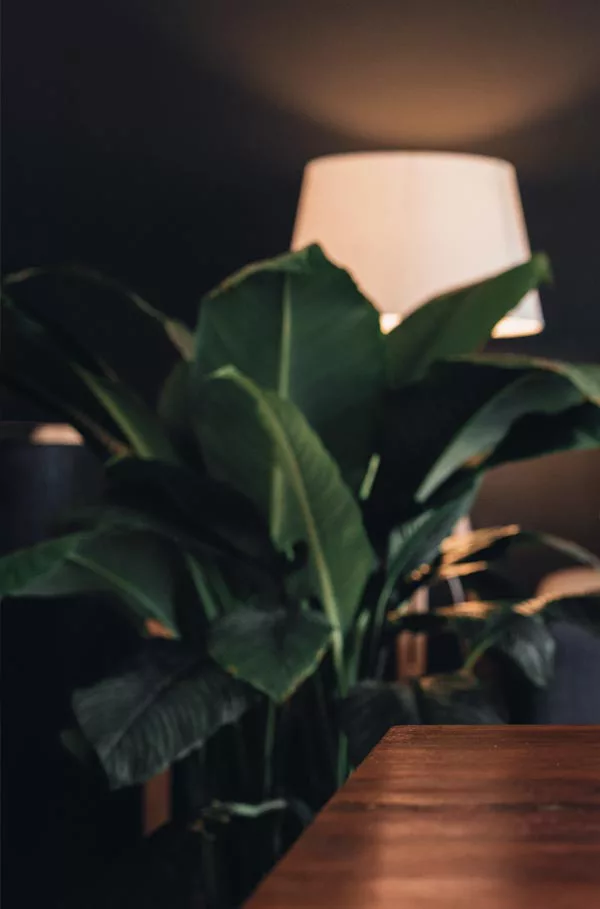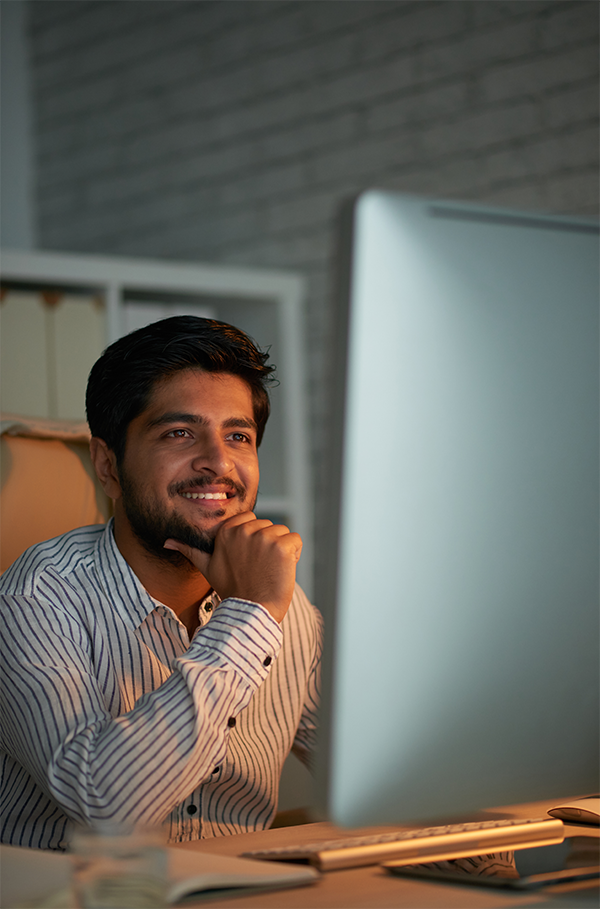 Who We Are?
Every business has an inspiring story to tell. A story about their beautiful vision, unique strengths, and rare products/services. However, creating a positive imprint on customers' minds, in today's highly challenging and competitive business world, is an uphill task itself. It requires the wisdom and expertise of a proficient partner. A partner who can guide you to meet your business goals effectively and position your brand in the market uprightly.
Ghodawat MediaTech is your growth partner – part agency, part consultancy, part technology company. Our innovative offerings are the unique confluence of creativity, marketing solutions, and technology that ensure impressive business outcomes for better business growth.
About Company
Creative Designs
Create magic with the right colours, shades, and elements, to impress customers creatively.
Create brand awareness and position your products/services rightly for maximum gain.
Advance Marketing
Embrace innovative marketing tools, strategies, and best consulting for assured success.
Ghodawat MediaTech strives to use creative and innovative marketing solutions to deliver the best to its customers and ensures inspiring marketing outcomes.

Branding

Innovation

Technology

Superiority
Best of Ours
Current Projects
Advanced Technologies
subtitle
Backed with the power of leading-edge technologies, we empower enterprises with perfect marketing solutions.
Top Video Quality
Subtitle
Top Video Quality
Our ace motion graphic artists know how to create compelling effects with powerful animation, sound, and graphics.
Dynamic Websites
Easy to browse. Compelling to see. Simple to edit/modify. And much more.
Ghodawat Mediatech crafting
beautiful experiences.
Ghodawat MediaTech is a marketing agency that believes in creativity, innovation, and excellence. We have a team of experienced marketing professionals who know the nitty-gritty of various aspects of marketing mediums, their impact on business, outcomes, and much more. Our aim is to provide the best marketing solution as per your business needs with assured marketing outcomes and business success.
About Company
Technology expert people analysis
Feel free to get in touch with us any convenient way
You are just one step away from taking your business to greater heights. Call to our helpline number, talk to our seasoned marketing expert, and get exciting marketing solutions tailored as per your business needs. Consulting for the first time is absolutely free.
Head Office
Star House, PL. No. 438, Post Box No. 118, Jaysingpur, Dist. Kolhapur, Maharashtra- 416 101.
Pune Office
Sanjay Ghodawat Business Bay, Pinnacle Square, S. No. 51/1A, Near Chandani Chowk, Bavdhan, Pune, Maharashtra– 411021.
Bengaluru Office
Hunasamaranahalli, Bengaluru, Karnataka-562157.